August 25, 2014
Forty ninth day
The forty ninth day after she passed away.
(Buddhist services for the repose of Momota's soul)
---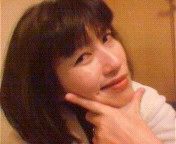 People who passed away are believed to leave for heaven after 49 days.
Today is the day we hold the ceremony.
It was raining so hard yesterday and I wondered if Momota was crying, might have wanted to cry.....
Why she can't stay... but then again, who does.....